[vc_row full_width=»stretch_row_content_no_spaces» css=».vc_custom_1507114786466{background-image: url(https://www.revolutiondive.com/wp-content/uploads/2017/10/bg_ser-1.jpg?id=879) !important;}»][vc_column][trx_block top=»null» bottom=»huge»][vc_empty_space height=»33px»][trx_title color=»#ffffff» top=»null» left=»huge»]MEDICAL CERTIFICATES IN ALTEA[/trx_title][vc_empty_space height=»1rem»][trx_section][/trx_section][/trx_block][/vc_column][/vc_row][vc_row full_width=»stretch_row_content_no_spaces» inverse=»»][vc_column][trx_section title=»MEDICAL CERTIFICATES IN ALTEA» bottom=»large»][vc_column_text css_animation=»bounceInLeft» css=».vc_custom_1552468277606{margin-left: 15px !important;}»]
MEDICAL CERTIFICATES
* To be able to dive, you need to be in a correct state of health accredited with a medical certificate for diving, for that reason and according to the provisions of Decree 44/2015 of April 10 of the Consell, of modification of Decree 10/2003, of 4 February, every diver who is going to undergo a hyperbaric environment, has to pass a medical examination performed by a doctor specializing in underwater activities. This, in turn, has to issue a medical certificate in which it indicates a phrase similar to this one:
"SUITABLE FOR THE REALIZATION OF UNDERWATER ACTIVITIES".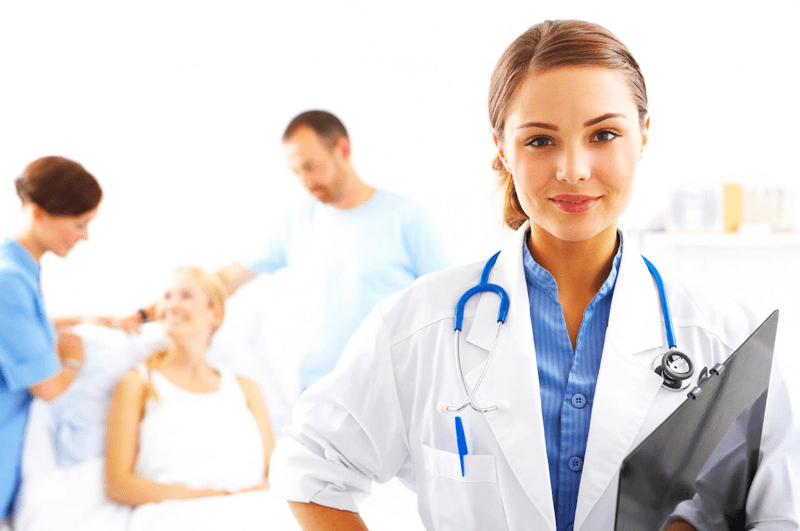 MEDICAL CERTIFICATES IN ALTEA
To carry out your diving course, or if you are already a diver, you will need to have a medical check-up by a hyperbaric doctor, 8 minutes from the center we have the clinic Austria, where Dr Martin Edlinger will be able to make the medical examination in case you need it .

LOCATION
Clinica Austria
C.N 332 km 159,8
Cap Negret 61
03590 Altea
Phone 637 803 404 · 966 882 449
http://www.clinicaaustria.com[/vc_column_text][vc_empty_space height=»1rem»][vc_column_text css=».vc_custom_1552382997040{margin-left: 10px !important;padding-left: 10px !important;}»][/vc_column_text][vc_empty_space height=»1rem»][/trx_section][/vc_column][/vc_row][vc_column 0=»»][/vc_column][trx_block top=»huge»][/trx_block]